Cohesity DataPlatform Cloud Edition

Bring the Power of Web-Scale Simplicity to the Public Cloud for Secondary Data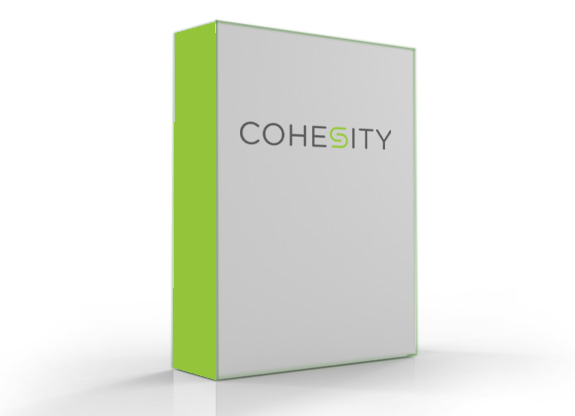 Cohesity Products
Software
Cohesity DataPlatform-Cloud Edition

#DataPlatform-Cloud-Edition

Contact us for pricing!
Overview:
Test/Dev
Convert your on-premises VMs to native cloud formats to support application mobility for test/dev.
Disaster Recovery
Replicate data from your on-premises data centers to the cloud and back.
Cloud-Native Backup
Protect your cloud VMs through integration with snapshot APIs of the public cloud providers.

Core Features:


Enterprise-Grade Performance:
Optimize your data protection infrastructure in the cloud and gain maximum storage efficiency with Cohesity's enterprise-class capabilities.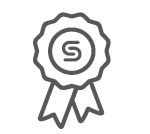 Best in class storage efficiency:
True global inline variable length block deduplication optimizes storage efficiency. Unlike othervendors, Cohesity enables global deduplication in the cloud.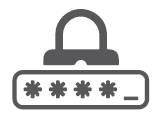 Built-in security:
Software-based encryption using the AES-256 standard, with optional FIPS certification for data encryption in-flight and at rest.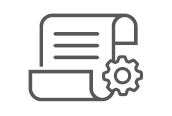 Policy-based automation:
Assign policies to applications in the cloud based on SLA requirements and use case.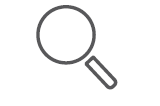 Google-like search:
Instantly find your virtual machine and file data with Google-like wild-card search.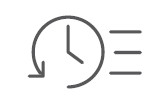 Search and Instantly Recover:
Gain instantaneous access to backups for application or file-level recovery, with a complete catalog of fully hydrated snapshots.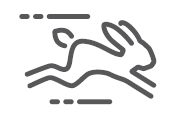 Minute level RPO:
Reduce RPOs with unlimited backups and fully hydrated snaps on Cohesity DataPlatform Cloud Edition, leveraging parallelized data ingest.
Specifications:
| | |
| --- | --- |
| Azure | Compute – Standard_DS5_v2 16vCPU 56GiB, P30 1TB SSD, Standard disk up to 12TB |
| AWS and AWS GovCloud | Compute – Compute - m4.4xlarge 16vCPU 64GiB, gp2 1.6TB SSD, EBS volume up to 12TB |
| GCP | n1-standard-16 16 vCPU 60GB, 12TB of Persistent disk HDD and 1TB of Persistent disk SSD |
*All storage capacities listed are raw.
Cohesity Products
Software
Cohesity DataPlatform Cloud Edition

#DataPlatform-Cloud-Edition

Contact us for pricing!